We are a non-profit that provides an opportunity to nurture carefully selected, smaller, locally owned firms and entrepreneurs through their formative years. We are here to provide resources, mentorship, and connections for emerging entrepreneurs and business.
What we do…
We TURN InTeREST INto action
Financial Capital
We promote access to financial capital through banks, venture funds and connections with angel investors.
Workshops
Education, Dialogue and mentoring are delivered through our diverse offering of workshops where entrepreneurs test their new ideas.
Technology
Access to Zoom communications, webinars, Adobe Pro and the Daily Journal of Commerce allow us to customize entrepreneurial assistance.
Business Strategy
Entrepreneurs can share ideas and increase knowledge from SranamaMitra's 1M by 1M Roundtables, Stanford's Social Innovation network, Harvard Business School webinars, MIT Entrepreneurship courses and an Incubator Google classroom for idea stage, startup phase and expanding enterprises.
Mentors & Coaches
We work with a number of Federal, State, and Local business support organizations including the Service Corps of Retired Executives, The Small Business Administration and local volunteers / successful business owners .
Connections
Network with global gateways in Seattle and elsewhere that allow Incubator clients to gain entry to the world marketplace. Connect entrepreneurs with professional volunteer mentors via LinkedIn matchmaking service.
Generating New Ideas, Solving Big Problems.
If you are interested in receiving assistance for your business please complete the survey linked below. Space is limited to receive one on one assistance but our workshops are free and open to the public. Filling out this survey will put you on our email list to receive updates about events, workshops, and resources. It will also put you in line to receive more direct help through our mentorship program and one on one services. We operate on a first come first serve basis so please complete the survey immediately to be eligible for our direct services.
Mentors, Managers, Coaches, Brainstormers, Mind Mappers, Entrepreneurs, Cheerleaders, Networkers, Incubators, Friends.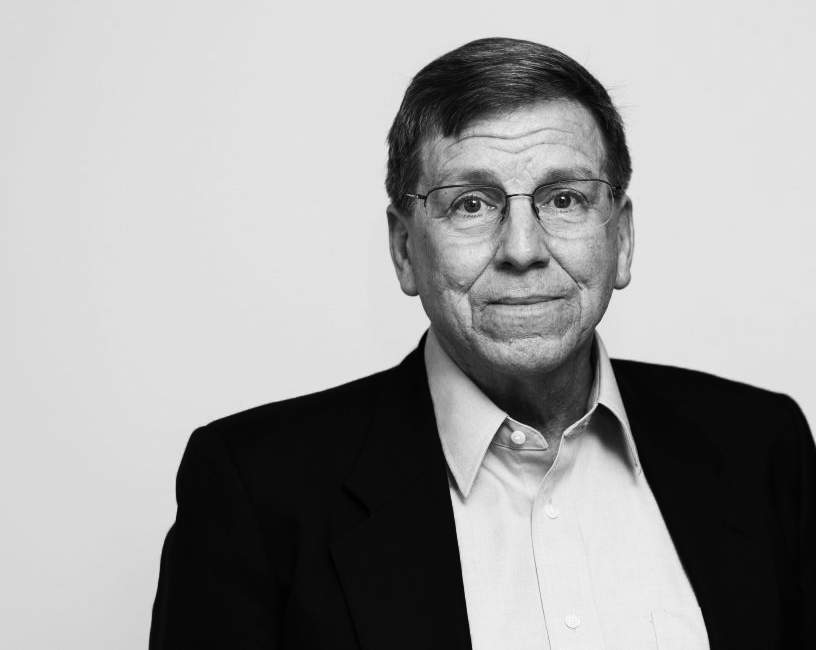 Tim Strege
Executive Director
Tim has been a pioneering presence in the development of business incubators. He and his team at the William Factory small business incubator have aided and supported the formation of countless small enterprises, and served as a valuable model that others have followed.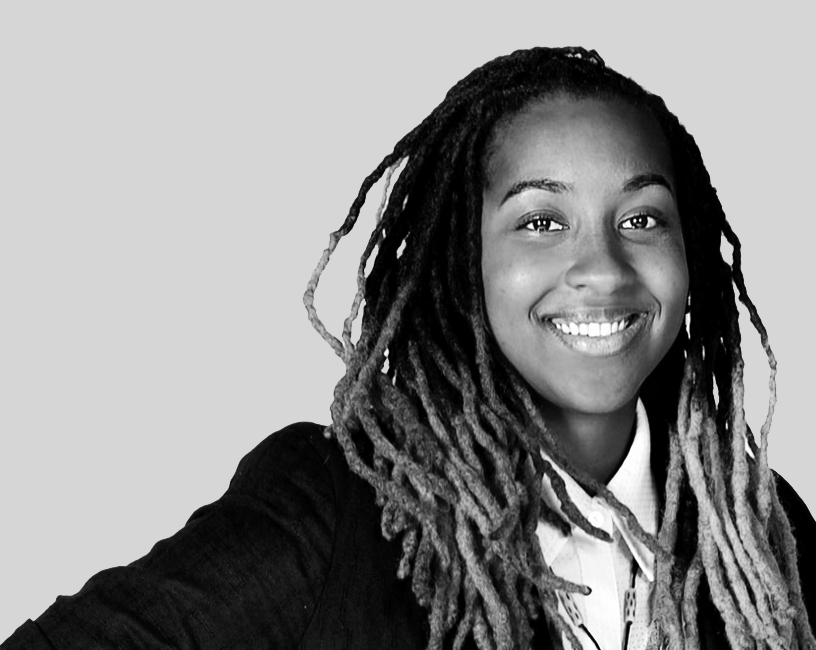 Bethany Montgomery
Director of Outreach & Engagement

MBA and a former student athlete, Bethany has experience in team building productivity, and start up management. Playing collegiate basketball at the highest level (Division 1), and founding and running her own startup endeavors has imbued Bethany with the spirit and energy of an entrepreneur.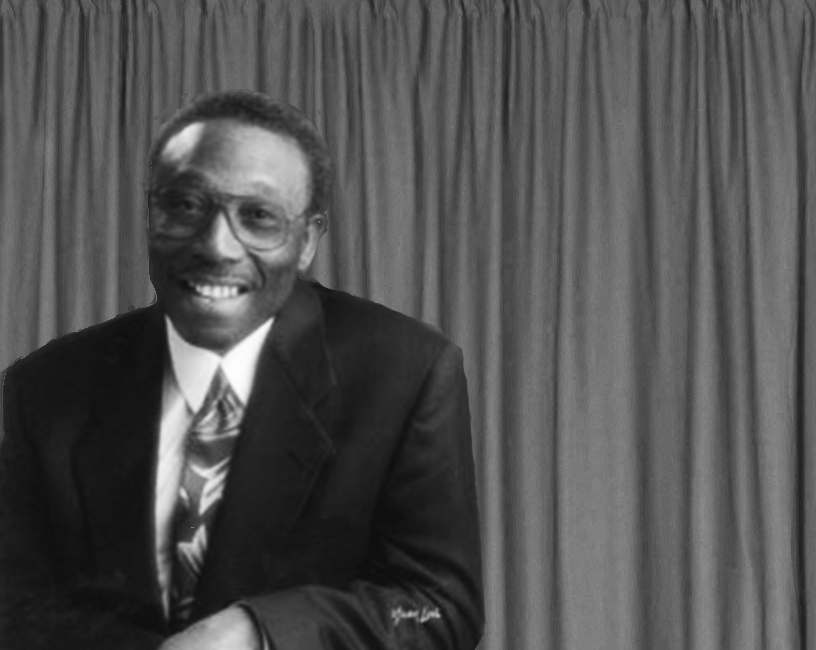 William Factory
Founder
Bill Factory made enormous contributions to the community for over 40 years. He was instrumental in correcting past injustices that restricted African American Families from purchasing homes in local neighborhoods. Bill Factory was chair of the Building Committee for the Eastside Baptist Church, a faithful deacon and trustee. With his wife, Fumiko Sumi, he raised his sons Michael and Darnell, and daughter Doris in East Tacoma.

Upcoming Events
Events Search and Views Navigation
There were no results found.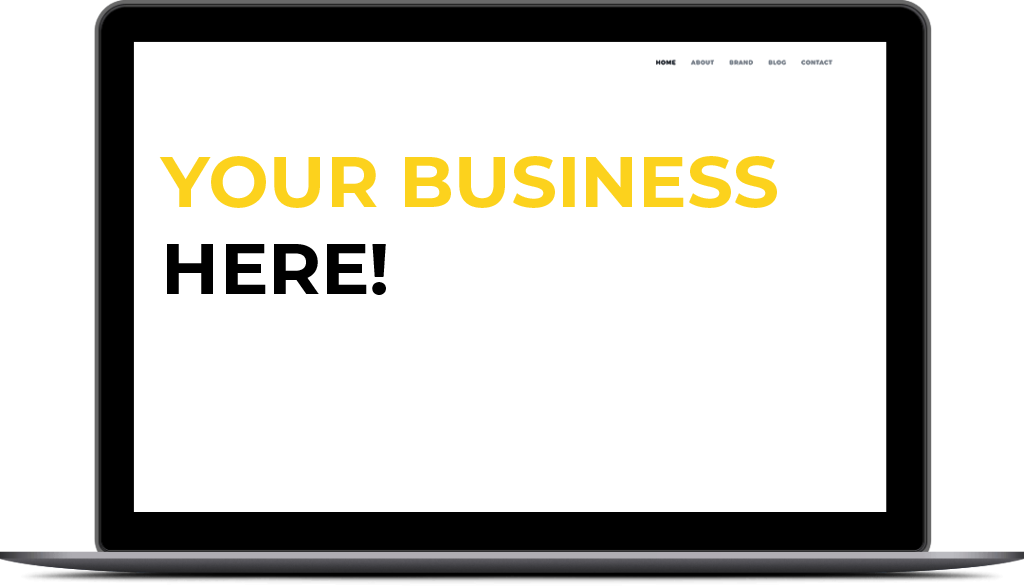 So you have a business and business is good. Now how do you make it better? The best businesses are always looking for ways to improve, whether that's offering better products or adopting more efficient processes. Here's how you can take your business to the next level.
The New York Times  – Kristin Wong

The U.S. Small Business Administration maintains a robust website that covers many of the various aspects of starting and operating a business. From funding and mentoring to step-by-step guides that can walk you through the complex decision making need to start & grow your business.


Want to learn from the some of the best and brightest in the world of business? Have a look at the Harvard Alumni business stories website. There you will learn via interactive presentations, articles, and videos what thought leaders in nearly every industry have to say.
Are you considering joining supportive communities on social media to support the growth of your business? Then you should consider joining the nearly 200K business owners and experts in the Linkedin group "Linkedin for Small Business owners"

Here you'll find videos about all things entrepreneurship — from an exploration of the startup landscape. Whether you're starting your first venture or selling your hundredth, this site contains insights and inspiration just for you.
Idea & Pitch Competition Semi-finalists:
Over the last 33 years we've hosted over 200 startup businesses. While we can't pick favorites some of our successful graduates have contributed a bit about their experience at the Factory. Check them out won't you?
"The team at the Incubator provided critical insights on how to run a small business. They are focused on the real world challenges that every startup entrepreneur faces, but may not know how to deal with. The folks at the incubator really know this startup game."
"The William Factory Incubator is a great place to start & grow your enterprise. Incubator staff provides excellent programs and one-on-one assistance valuable to emerging entrepreneurs.
Their help gave me support to launching a successful accounting business."
William Factory Small Business Incubator
Let's Start Something new

Say Hello!
6501 S 19th St, Tacoma, WA 98466 Building 19 Office Rooms 52 & 54
(253) 722-5800