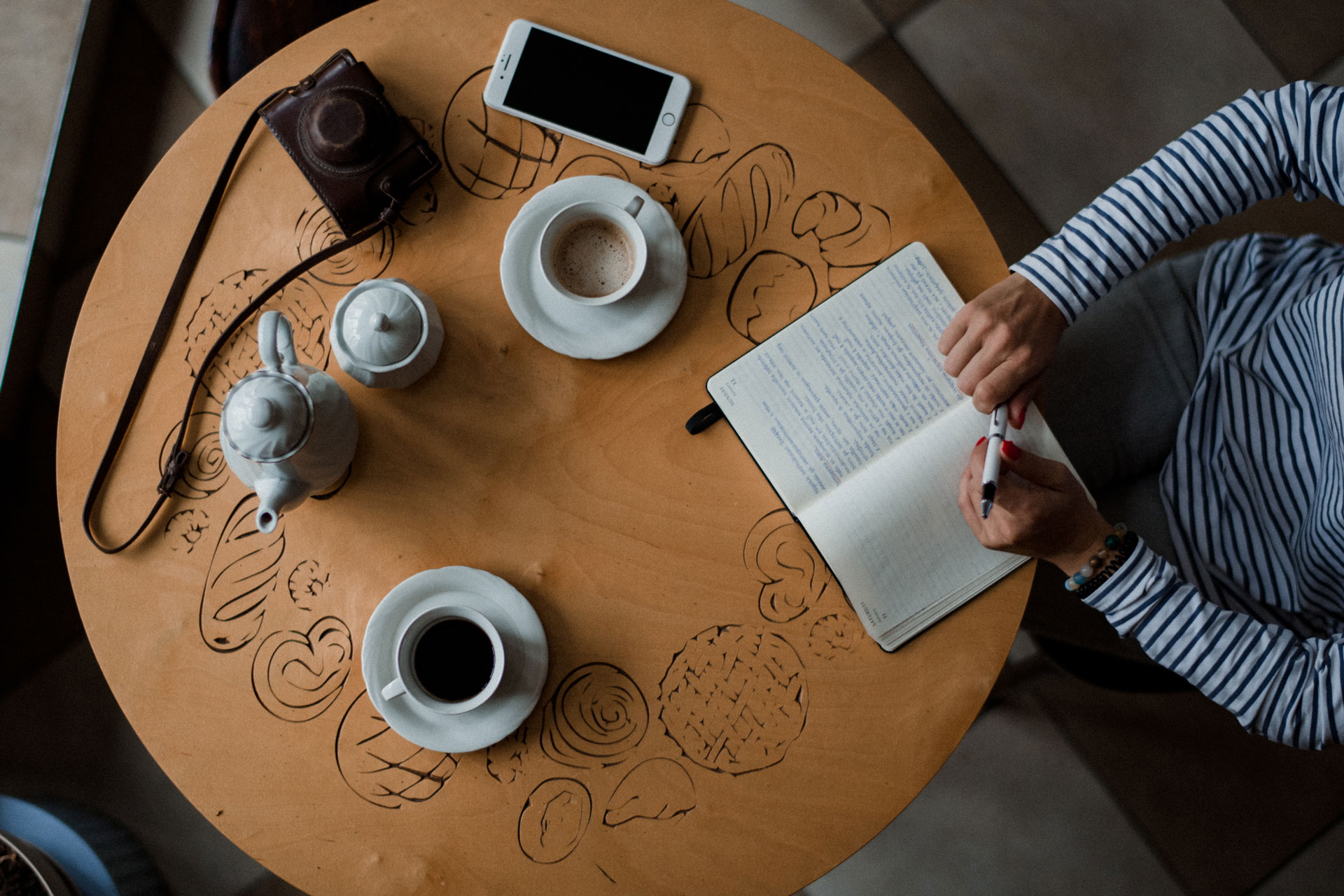 Start your Thursdays at 8:30am (Pacific Time) with "The Wisdom of Coffee" – a live virtual meeting with host Christopher Norris, co-founder of the Founders & Mentors network.
This informal discussion brings people together to share ideas, recent entrepreneurial experiences and give feedback to others.
Anything is on the agenda with Christopher, who has a wealth of knowledge, connections and resources for early stage entrepreneurs.